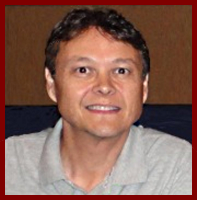 The Life You Deserve
My name is Steve Buelow and I know one thing for sure: You didn't fight all the odds, give up the security of a job, face the scrutiny of loved ones, and launch your real estate career just to work seven days a week for an ordinary income and average lifestyle.
Yet, statistics show that is what SO MANY do. At Keller Williams, we believe that the purpose of business is to fund your perfect life. It's time to get what you deserve... click the 'view' button below to schedule a confidential business conversation about YOUR goals.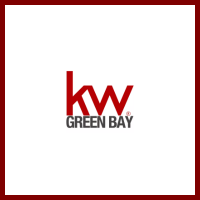 Our Leadership Team
CALEB HAYES, Operating Principal. STEVE BUELOW, CEO/Team Leader. AMY SCHAETZ, Compliance Broker. JENNIFER DITTMANN, Associate Broker. TERRY ALLEN, Associate Broker. LAUREN LEROY, Market Center Administrator. JESSIE STREICHERT, Assistant Market Center Administrator. KRISTEL VANDENHEUVEL, Agent Care. ANNA YANG, First Impressions. CLAY TERRY, Tech Ambassador. TONI ODGERS, kwCARES Committee Chair. JESSE SALIGER, Finance Committee Chair. JANE ZORNOW, HR Director.
Our Exceptional Agents
In addition to being the largest and most successful real estate company in the world, Keller Williams has also been recognized as real estate's top training organization.
Top in sales training, in marketing, in technology, in negotiation and in customer service. For agents at every level. Around the country. And right here in Green Bay, De Pere and Northeast Wisconsin. We are thrilled to introduce you to our exceptional agents... and we invite you to become one of them.