Come Home to Keller Williams
Keep More of Your Money
Quite simply, our comp plan rocks. Built by agents — and for agents — the Keller Williams model caps the amount you pay or contribute in splits each year. Learn the truth. Get a FREE and confidential apples-to-apples comparison by calling Steve Buelow today.
Marketing and Technology
FAST COMPANY has named Keller Williams the Most Innovative Company in Real Estate. As technology continues to transform consumer experience and our industry, drive your business and save time and money by partnering with the #1 powerhouse in real estate.
Exceptional Training
Keller Williams has been recognized as real estate's top training organization. In sales training. In marketing. In technology. In negotiation. In customer service. For agents at all levels. Around the country. And right here in Green Bay, De Pere and Northeast Wisconsin.
No One Beats Our Culture
It's God and family first… then business. Our simple and foundational beliefs can be found in these simple rules: Win-win… Integrity… Customers first… Commitment… Communication… Creativity… Teamwork… Trust… Honesty… and Success.
Wealth Building and Investments
Buyers, sellers, team creation, income properties, flips, holds, profit share… there are many potential income streams in real estate and Keller Williams teaches and encourages them all! Achieve your lifestyle and financial goals with proven strategies from the proven leader!
A Community of Giving
kw-Green Bay is also home to kwCARES, a charity created by and for Keller Williams associates and their families. It's here to help any agent who's faced with hardship as a result of sudden and unforeseen circumstances. Come and make a difference today.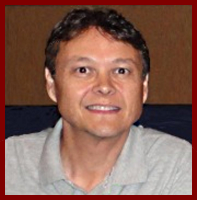 The Life You Deserve
My name is Steve Buelow and I know one thing for sure: You didn't fight all the odds, give up the security of a job, face the scrutiny of loved ones, and launch your real estate career just to work seven days a week for an ordinary income and average lifestyle.
Yet, statistics show that is what SO MANY do. At Keller Williams, we believe that the purpose of business is to fund your perfect life. It's time to get what you deserve… click the 'view' button below to schedule a confidential business conversation about YOUR goals.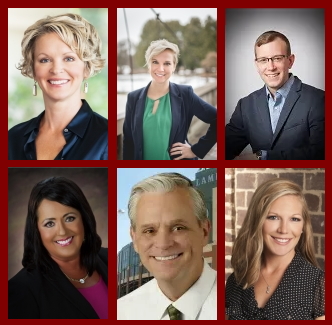 Our Exceptional Agents
In addition to being the largest and most successful real estate company in the world, Keller Williams has also been recognized as real estate's top training organization.
Top in sales training, in marketing, in technology, in negotiation and in customer service. For agents at every level. Around the country. And right here in Green Bay, De Pere and Northeast Wisconsin. We are thrilled to introduce you to our exceptional agents… and we invite you to become one of them.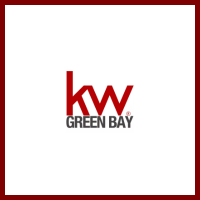 Your Agent Services Team
CALEB HAYES, Operating Principal. STEVE BUELOW, CEO/Servant Leader. AMY SCHAETZ, Broker. JENNIFER DITTMANN, Broker. SANDY TILQUE, Agent Care. ZACH MORTENSEN, Agent Financials. SAVANNAH DODSON, Concierge Manager. CLAY TERRY, Tech Trainer. CHRISE ELAND, ALC Mentor. BOBBI JO MULDER, ALC Mentor. TONI ODGERS, kwCARES and ALC Mentor. MICHAEL VESELY, ALC Mentor. ALEX YOUNG, ALC Mentor. JANE ZORNOW, HR Director.