In addition to being the largest and most successful real estate company in the world, Keller Williams has also been recognized as real estate's top training organization.

Top in sales. In marketing. In technology. In negotiation. In customer service.

Across all industries. Around the country. And right here in Green Bay and De Pere, along the lakeshore, and throughout Northeast Wisconsin and Upper Michigan.

We are thrilled to introduce you to our exceptional agents.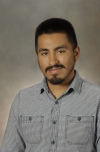 Alejandro Aguilar-Nieto
920-562-2670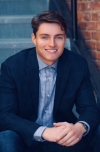 Derek Antonissen
920-639-6417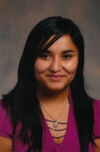 Maria Arriaga
920-471-3834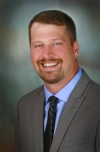 Jon Bahrke
920-373-8928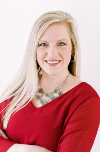 Cassandra Balde
920-323-9019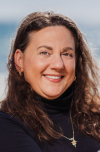 Grace Balistreri
262-323-6929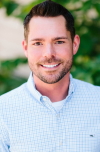 Erick Barnes
414-331-8307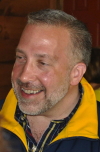 Alan Barr, ALC Mentor
906-286-1922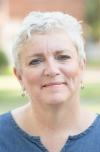 Julie Barr, ALC Mentor
906-286-9366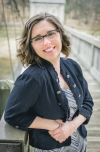 Amanda Bartolazzi
920-606-1098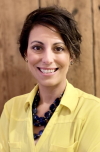 Danielle Bartolazzi
920-660-5282
Erin Bartolazzi
920-544-3106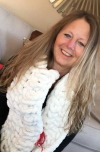 Lisa Bougneit
920-634-4705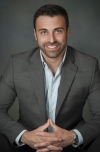 Mike Boyea
920-712-4617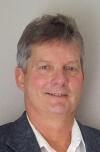 Randy Broeckert
920-973-0280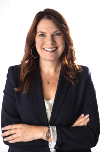 Tricia Brost, Interim Operating Principal
920-254-6445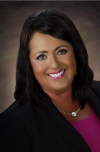 Katye Charlier
920-366-9858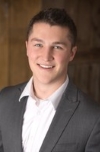 Mason Clark
608-399-5123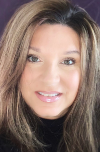 Jenni Clark-Larsen
920-562-9907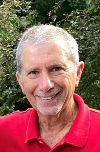 Harry Clifford
920-544-1512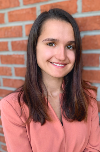 Elisabeth Cody
920-930-1050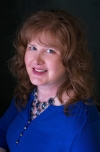 Lisa Condon
920-819-1071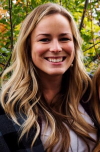 Caitlin Cravillion
920-676-2667
Tori Daniels
920-737-7708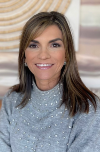 Maria Denis
920-366-1779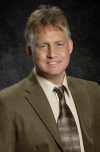 Darin DeWitt
920-373-0547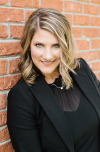 Jennifer Dittmann, Supervising Broker
920-904-6807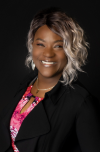 Kayla C. Dock
920-547-0771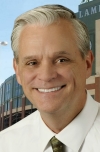 Scott Dollinger
920-217-1101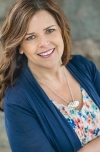 Susan Dollinger
920-371-0646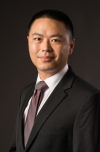 Xiao Dong
920-672-8707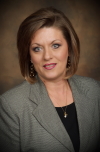 Leia Dorow
920-360-4029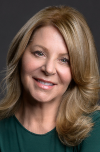 Sue Erdmann
920-286-2084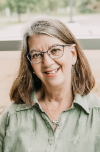 Jenny Erlandson
920-713-8146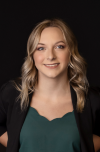 Olivia Evans
319-559-1169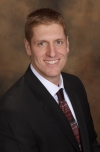 Todd Everard
920-676-8776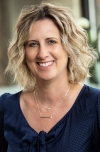 Amy Jo Fullerton
920-621-8619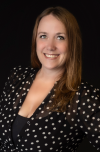 Katie Garrity
608-359-3904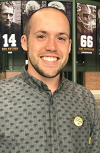 Andrew Geiwitz
920-241-0150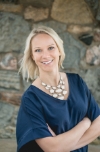 Sarah Geohegan
920-205-1182
Jeff and Julia Goelz
920-360-6400 or 920-217-8377

Aubin Gosson
248-462-4993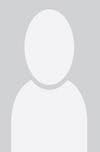 Peter Gray
920-287-1428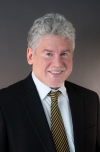 Mike Grossman
541-520-2068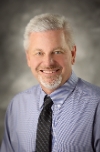 Jeff Gutschow
920-680-7959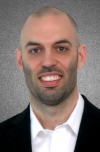 Peter Haase
920-207-4745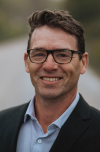 Jeremy Haese
920-242-8379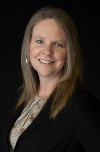 Michelle Hahn
414-520-8162

Sue Hanamann
920-562-2142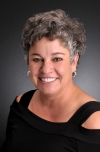 Kristine Hansen
239-280-7301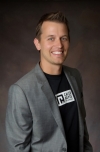 Caleb Hayes
920-309-1037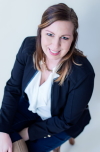 Michelle Hayward, ALC Mentor
920-946-5767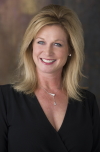 Nikki Hebert
906-284-0216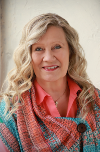 Patty Hendrickson
920-264-3015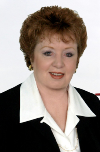 Judy Herziger
414-840-2404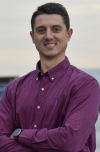 Travis Hoida
920-248-6114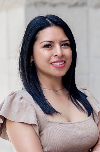 Estefania Jensen
920-492-1594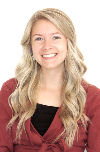 Breanna Johnson
920-609-3053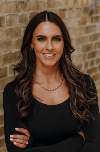 Megan Johnson
731-415-8084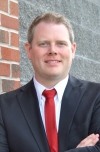 Matt Jorgenson
920-360-9342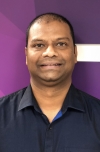 Rama Kasetty
920-489-4501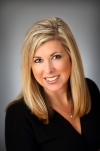 Ashley Kassner-Smith
920-217-0234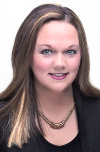 Jenna Klinger
920-980-1925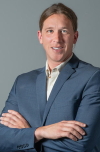 Jim Krajnik
920-629-5498
Jeff Lambert
920-660-3601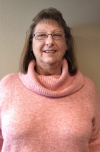 Sandy Leiker
920-323-9240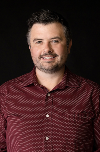 Bradley Linder
920-918-3674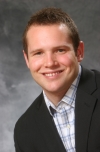 Brian Lodel
920-973-6296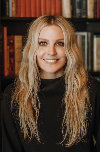 Whitney Lonzo
920-609-2895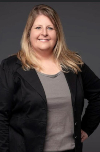 Shannon Madden
920-254-2369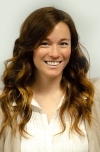 Shannon Malott
920-265-7494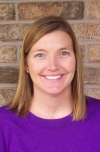 Kristi Mangan
920-370-2821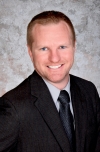 Matt Martin
920-265-3099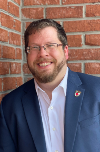 Jonathan Medendorp
920-946-1619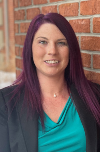 Stephanie Meeks
254-251-7748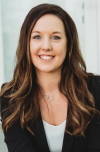 Katie Mleziva
920-217-7441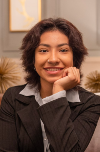 Areli Mojica
920-492-0003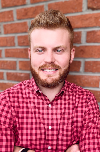 Zach Mortenson, Assistant Market Center Administrator
920-632-7702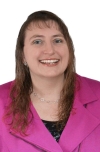 Bobbi Jo Mulder
920-621-5270
James Murdock
920-819-3991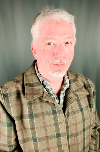 Greg Ness
920-680-5497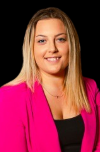 Jessica Nicholson
920-895-0455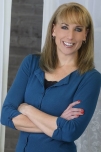 Teresa Nicklaus
920-366-2630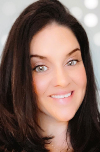 Dawn Nuthals
920-217-1242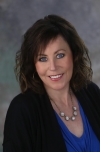 Toni Odgers, kwCARES and ALC Mentor
920-680-3708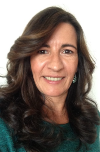 Fatima Perry
414-426-9449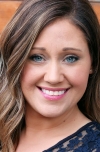 Christy Pfeiffer
920-321-8082

Brandon Pickett
920-883-0115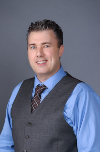 Darryl Proft
715-587-4798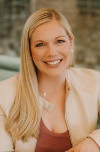 Laura Rabas
920-634-8988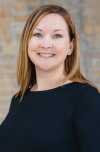 Melissa Radandt
920-323-4440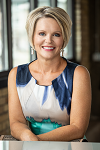 Sandra Ranck
920-265-5033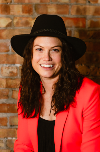 Tessa Randolph
920-860-1203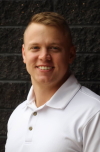 Mitch Rathsack
920-901-1578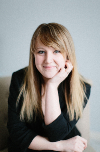 Maggie Reed
920-393-3059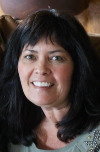 Mary Reidinger
920-373-2219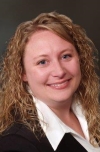 Heather Reif
920-422-7355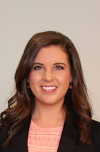 Libby Rhode
920-242-1648

August Richter
920-242-8417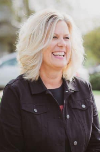 Terri Rockney, Team Leader
262-354-2882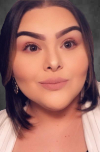 Cindybel Rodriguez
920-217-6035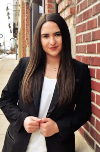 Melissa Rodriguez
920-461-8808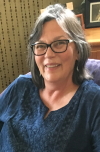 Patty Rogala
906-573-2731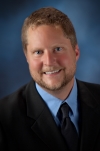 Ryan Ropson
920-606-7040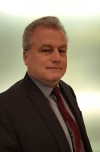 Ed Rudd
920-655-2602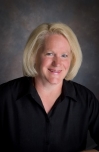 Peggy Saletta
920-606-8444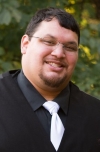 Ken Schafer
920-334-2222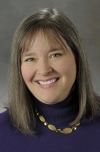 Jill Schmit
920-217-0721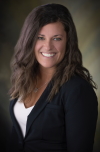 Jessica School
920-883-7754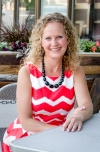 Ann Senn
920-373-6705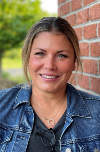 Anne Skolaski
920-371-2939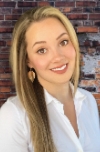 Karina Smet
920-371-6625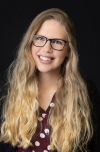 Kasey Staehler
920-483-0043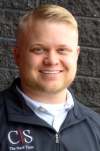 Curtis Stark
920-209-5887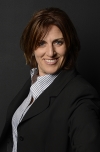 Janet Tackmier
920-819-8812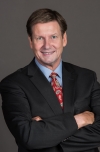 Clay Terry, Tech Trainer
920-634-1166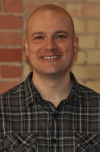 Bob Thiry
920-639-1028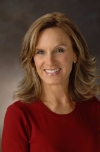 Sandy Tilque, Associate Broker
920-680-3897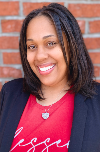 DeAnna Toney
920-860-5300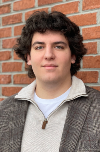 Liam Tumblin
312-914-2386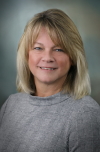 Janet Turensky
920-639-1324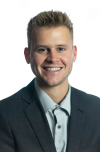 Patrick Vaessen
920-627-5451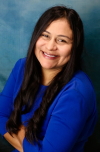 Adriana Valle
920-737-6896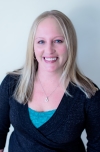 Amy Valleskey
920-323-6501S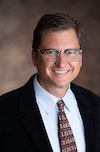 Corey Van Evenhoven
920-810-2919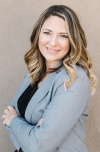 Leah VanHorn
920-379-6374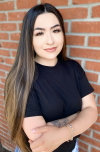 Jessica Vazquez
920-662-6190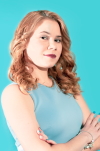 Karla Velez-Irizarry
920-515-1547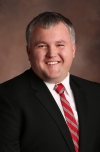 Michael Vesely
920-366-0799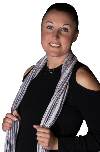 Stacy Victorell
920-860-0604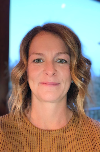 Erin Watson
920-632-7702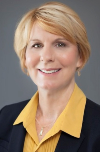 Mary Werner
920-207-0231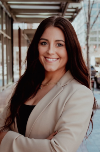 Lydia White
920-309-2406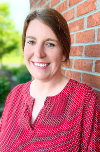 DJ Williams
662-386-3132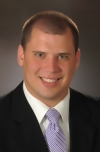 Ben Witt
920-544-3805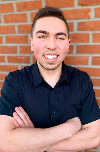 Kyle M. Willems
920-615-5953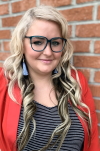 Nicole Wooton, ALC Mentor
920-905-5750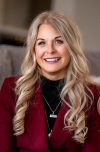 Joanne Yoap
920-660-7207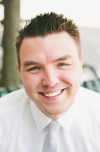 Alex Young, ALC Mentor
920-471-4686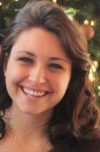 Hayley Youngs
920-619-7439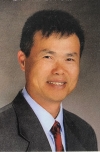 Wobin Zhang
920-737-2652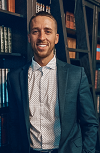 Kaylor Zimmerman
920-883-8632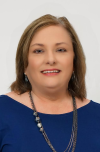 Jane Zornow, HR Director
920-585-1034