Our Approved Vendors are valued partners here at KW-Green Bay, sponsoring important events and projects that benefit our agents, our clients and our community. In return, they receive preferred access to market their products and services to our 200+ De Pere-based agents and their clients.

Join our Approved Vendor Program today… contact us at frontdesk959@kw.com to get started!
Lenders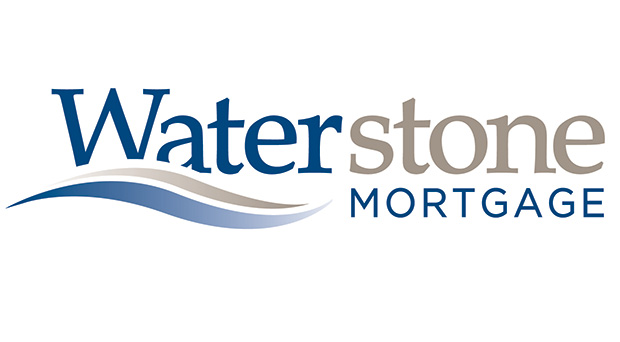 Waterstone Mortgage
Rylie Anklam
2830 Ramada Way, Suite 103
Green Bay, WI 54304
Phone: (920) 257-4074
Email: RAnklam@WaterstoneMortgage.com
Website: Appleton-WI.WaterstoneMortgage.com

Mortgage Nerds, LLC
Amy Jo Tetzner
4090 W Spencer Street
Appleton, WI 54914
Phone: (920) 246-1157
Email: AmyJo@mortgagenerds.com
Website: mortgagenerds.com

Marine Credit Union
Scott Runke
Phone: (920) 785-5874
Email: Scott.Runke@marinecu.com
Website: MarineCU.com
Title Companies

Caliber Title
1674 Eisenhower Rd
De Pere, WI 54116
Phone: (920) 310-0440
Website: caliber-title.com
Insurance

State Farm
Tiona Petrouske
1263 Main St. Suite 125
Green Bay, WI 54302
Phone: (920) 437-9000
Email: tiona@mygreenbayagent.com
Website: MyGreenBayAgent.com
Home Inspection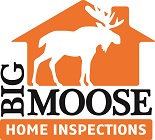 Big Moose Home Inspection
Tom Ruemenapp

1002 E. Lead St #6
Bessemer, MI 49911
Phone: 989-335-0251
Email: tom@bigmoosehomeinspections.com
Website: www.BigMoose.us
Property Restoration

PuroClean Property Restoration – Green Bay
Mark Mazzoleni
1364 Reber St
Green Bay, WI 54302
Phone: (920) 965-8339
Email: mmazzoleni@puroclean.com
Website: www.PuroClean.com/prp-wi
Junk Removal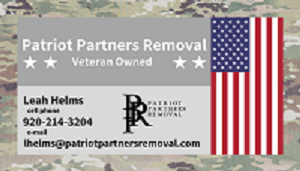 Patriot Partners Removal
Leah Helms
633 Hyland Ave Suite A
Kaukauna, WI 54130
Phone: (920) 214-3204
Email: lhelms@patriotpartnersremoval.com
Website: patriotpartnersremoval.com
PAID ADVERTISING: This is not an endorsement. These service providers work independently of The Green Bay Real Estate Market Center LLC and are paid advertisers.
You are NOT REQUIRED to use the listed service providers as a condition for your purchase or sale. There are other service providers that provide similar services. You are welcome to shop around to determine that you are receiving the best service and rate for your transaction.